F.G. Bradley's has an experienced team of professionals who are adept at dealing with commercial clients. Whether you require service or upgrading for an existing facility, are designing and building a new space or require corporate branded games, we have the products, expertise and pricing that will fulfill your objectives.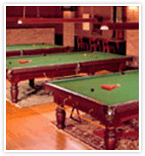 At F.G. Bradley's we offer a wide range of services to help you run your existing pool room, or to assist in planning the opening of a new venture.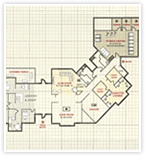 We offer special rates and assistance to interior designers and decorators for any size project.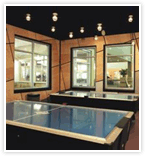 Progressive companies want to keep their staff playing together. We can offer design and installation services as well as corporate branding.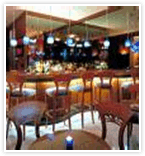 From commercial grade bar stools and pub tables, to dart equipment and coin operated billiard and game tables we can furnish your bar or lounge.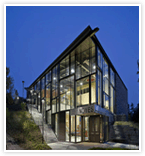 Commercial grade game tables, billiard equipment, indoor and outdoor sports equipment and service.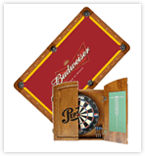 Put your name in the game with a wide range of sporting goods and games that can be branded with logos. Let us help you create premium incentives that people will want and use or promotions that get attention.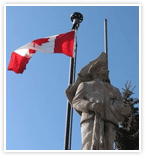 Service and quality supplies for Legions, Army/Navy Clubs and service clubs at wholesale pricing.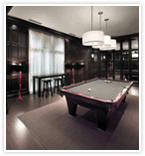 Larger hotels and conference centres can offer a unique, elegant space for guests to meet or a fun area to keep kids entertained.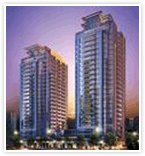 Condominium and Apartment Complexes
Billiards equipment and service, game tables and furniture suitable for condo amenity rooms, party rooms and rec centres.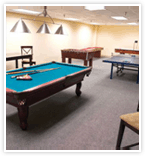 Commercial quality equipment and service for government facilities and institutions.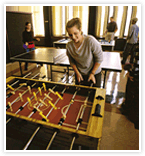 Commercial grade game tables, recreational and sports equipment for athletic departments or student lounges.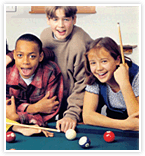 Equipment that will keep youths playing together. Quality that will last in a high use environment.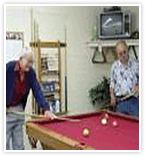 – Pool and snooker equipment
– Re-clothing and service to all makes and models
– Card tables and bridge cards
– Shuffleboard (Indoor & outdoor), lawn bowls
– Darts, bingo equipment